"Woman on a Bridge" Limited Edition Fine Art Giclee Print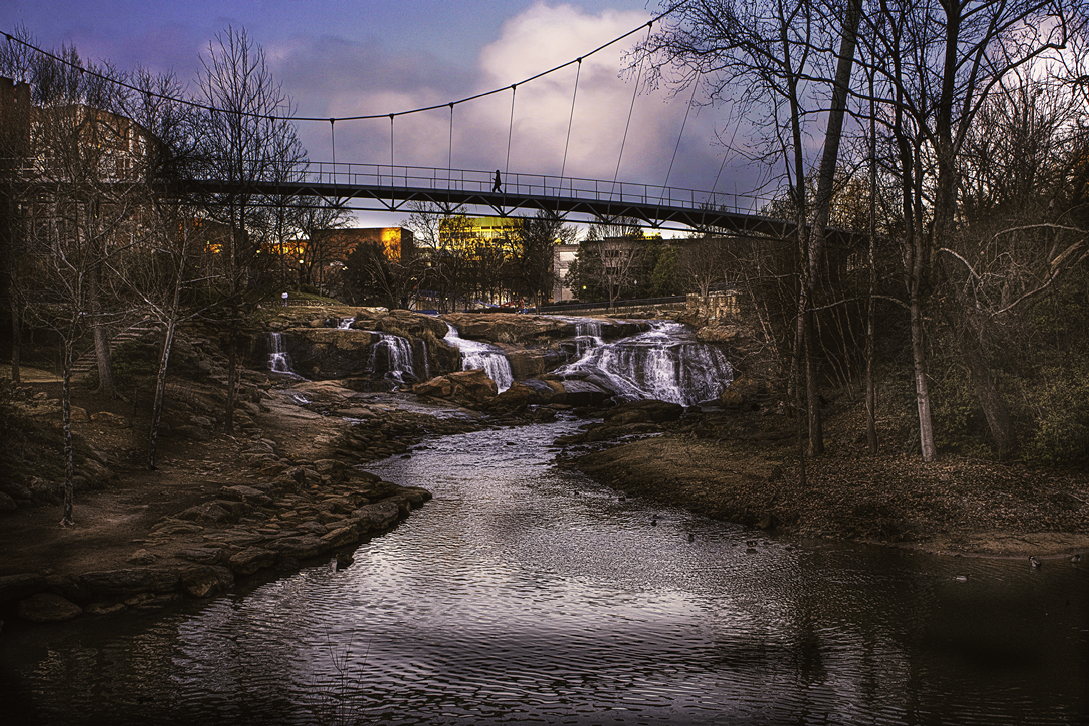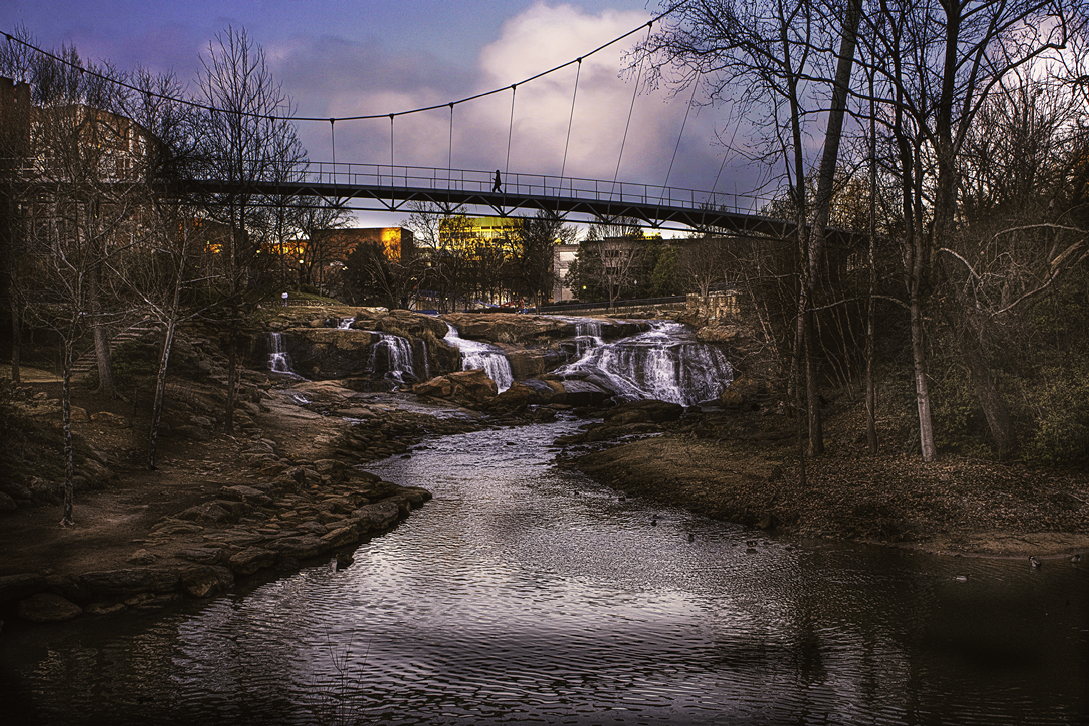 "Woman on a Bridge" Limited Edition Fine Art Giclee Print
A woman walks across the suspension bridge over the Reedy River. It is a quiet winter's day, very few people in the park. Several ducks float gently down the river. What is she thinking? Where is she going? Just out for a walk or hurrying to meet a friend for an early dinner?
Click once on the image to see the entire image in an enlarged format.
This print is offered as an unframed fine art print in three sizes (12x8,24x16,36x24). It is a Giclee print on Breathing Color Elegance Velvet Fine Art Paper with a 100 year archival certification,signed and numbered by the artist. A Certificate of Authenticity is included. Larger sizes are available as a custom order, series of one. For more information regarding sizes contact me by email.